Here's a load of stuff we've got a factory in Latvia knocking out for us. See anything you like? Well fucking buy it then.
By the way, if you're after a different size to what we've got on show or whatever, drop us a note and we'll get the Latvian lads to sort it out.
Welcome To Hell Mug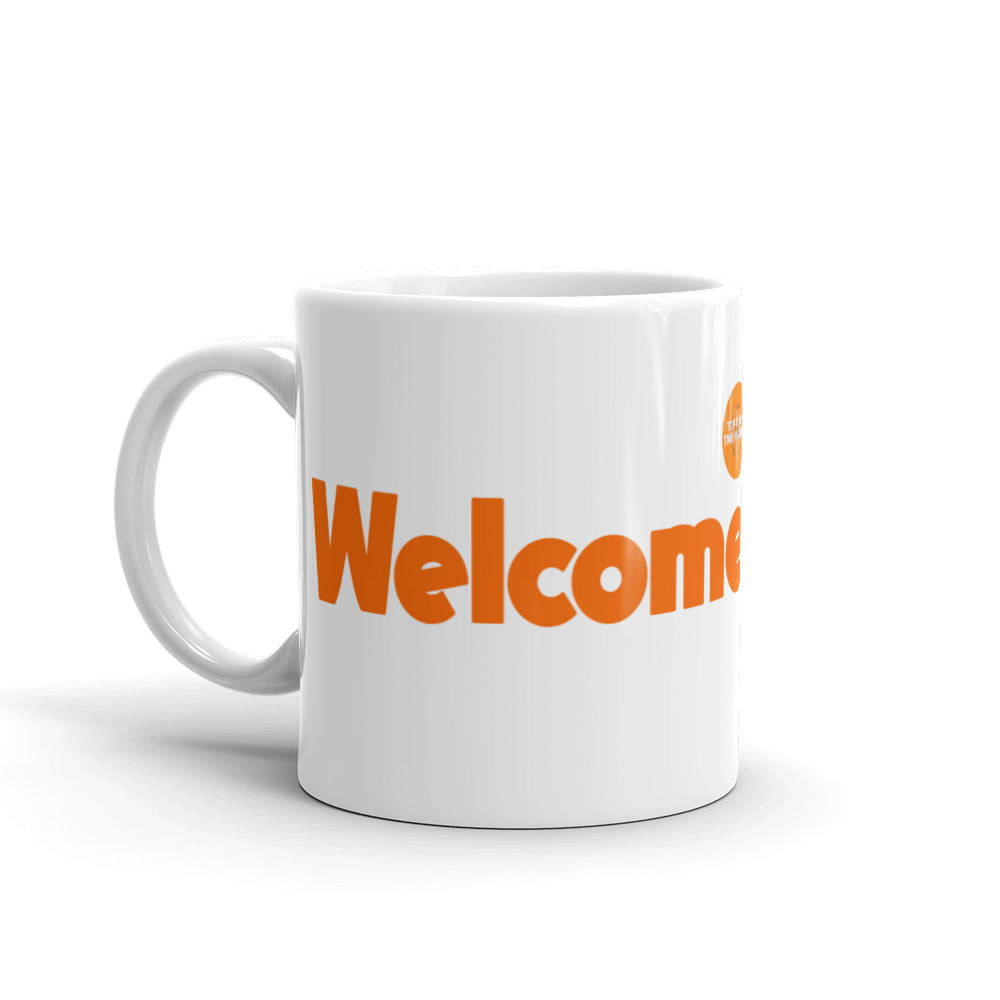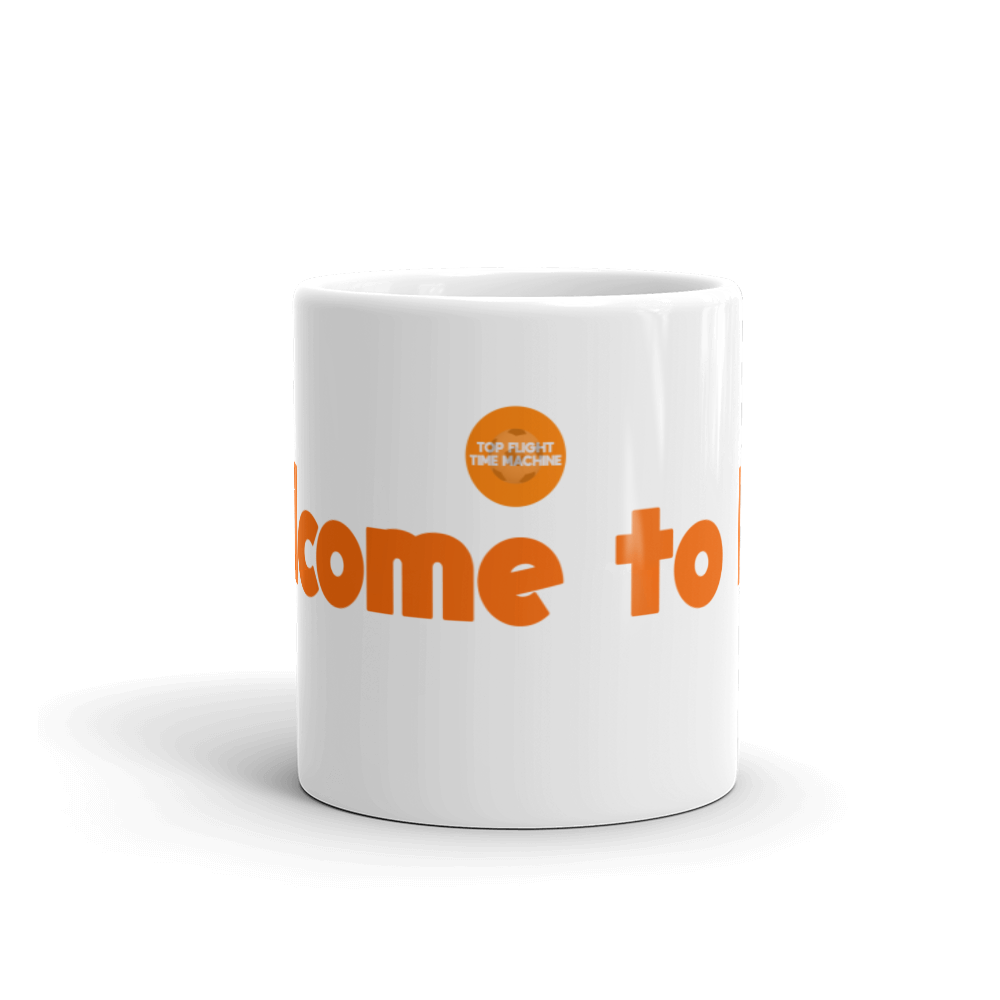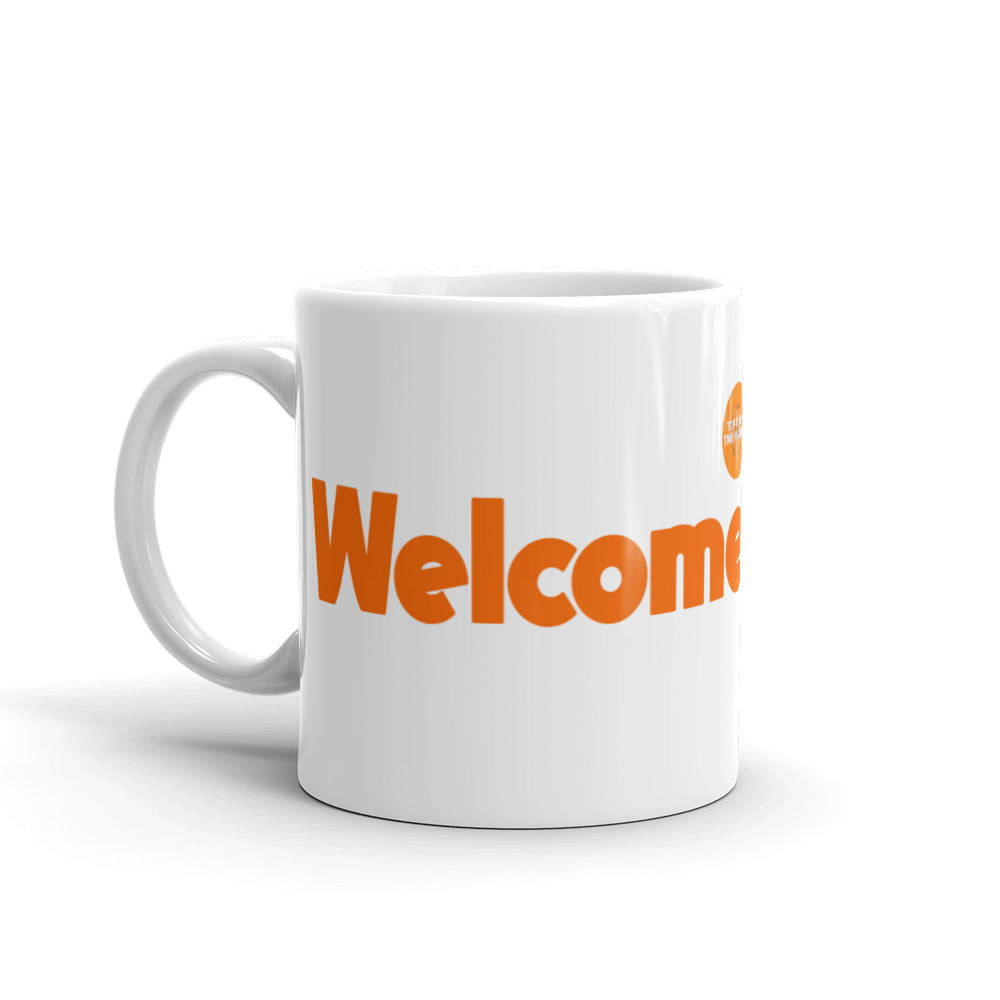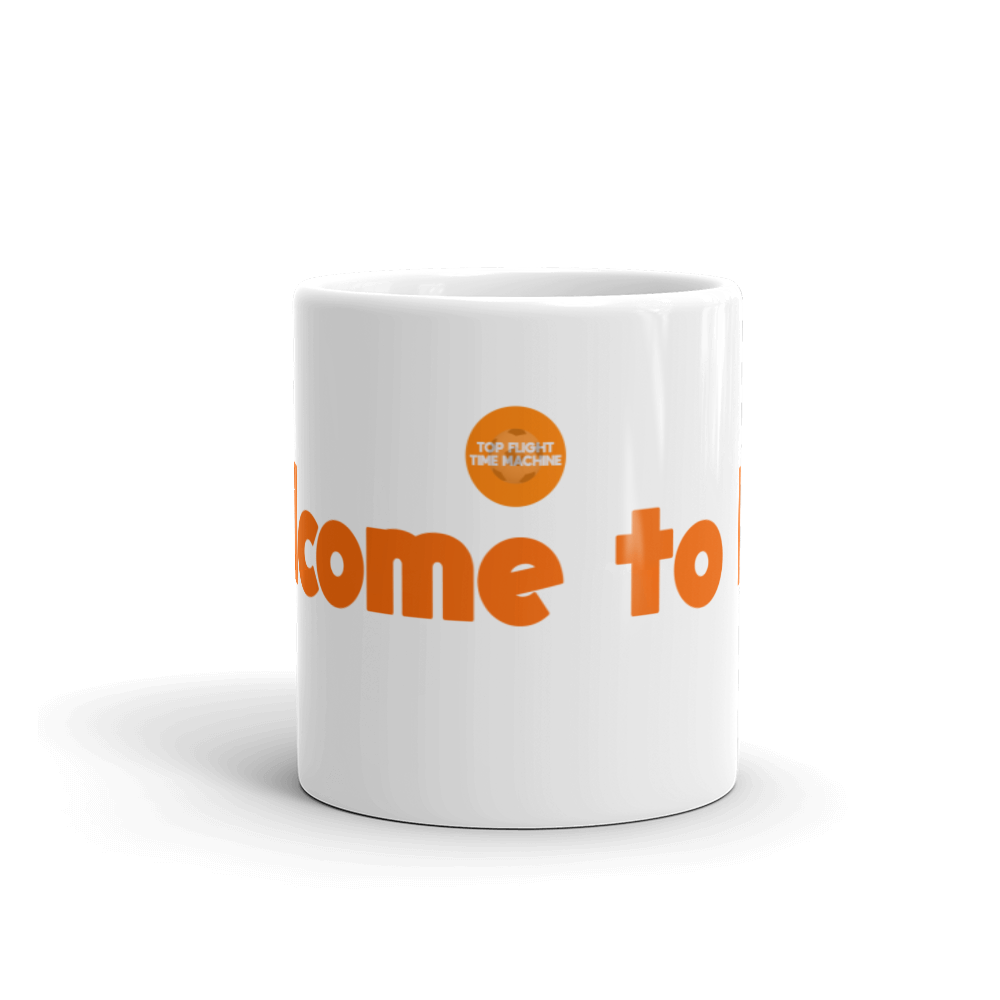 Welcome To Hell Mug
Up on a roof? Digging a hole? On the coins? Whatever you're up to, add 3 teaspoons of fanny powder to boiling water, give it a stir and Bob's your uncle. Delicious.
Ceramic

Dishwasher and microwave safe