Here's a load of stuff we've got a factory in Latvia knocking out for us. See anything you like? Well fucking buy it then.
By the way, if you're after a different size to what we've got on show or whatever, drop us a note and we'll get the Latvian lads to sort it out.
Stray Man T-Shirt 2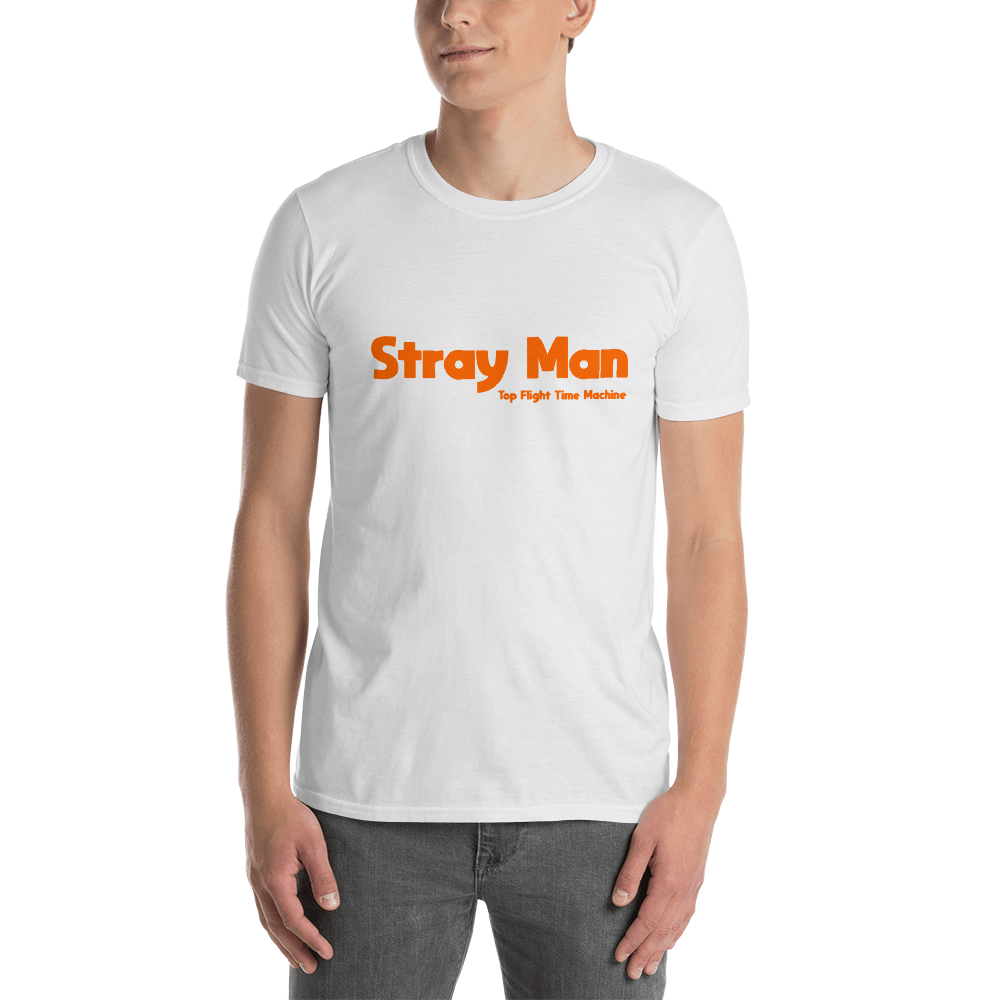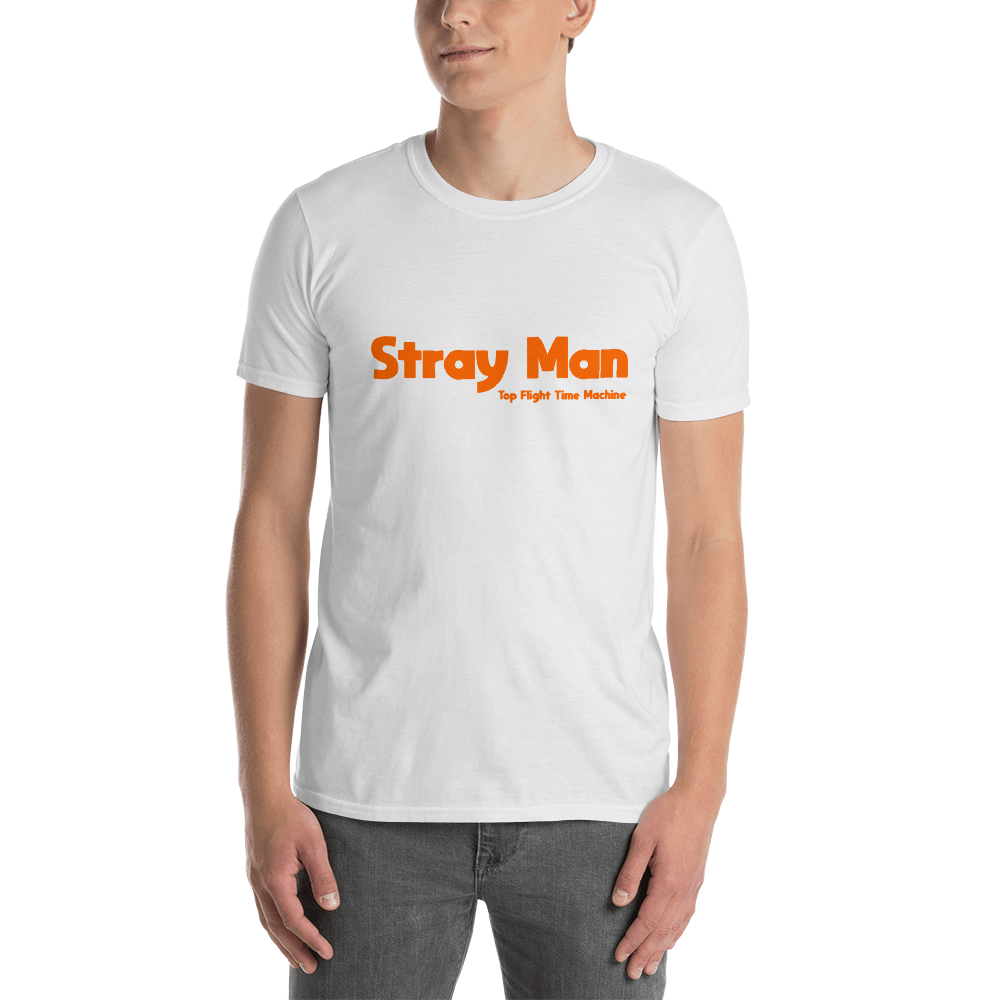 Stray Man T-Shirt 2
This is like the other Stray Man t-shirt but with a different logo that's more subtle in case you're being low-key stray. Take your fucking pick.