Here's a load of stuff we've got a factory in Latvia knocking out for us. See anything you like? Well fucking buy it then.
By the way, if you're after a different size to what we've got on show or whatever, drop us a note and we'll get the Latvian lads to sort it out.
SPEZIALE EDITION Dis An Dat Mug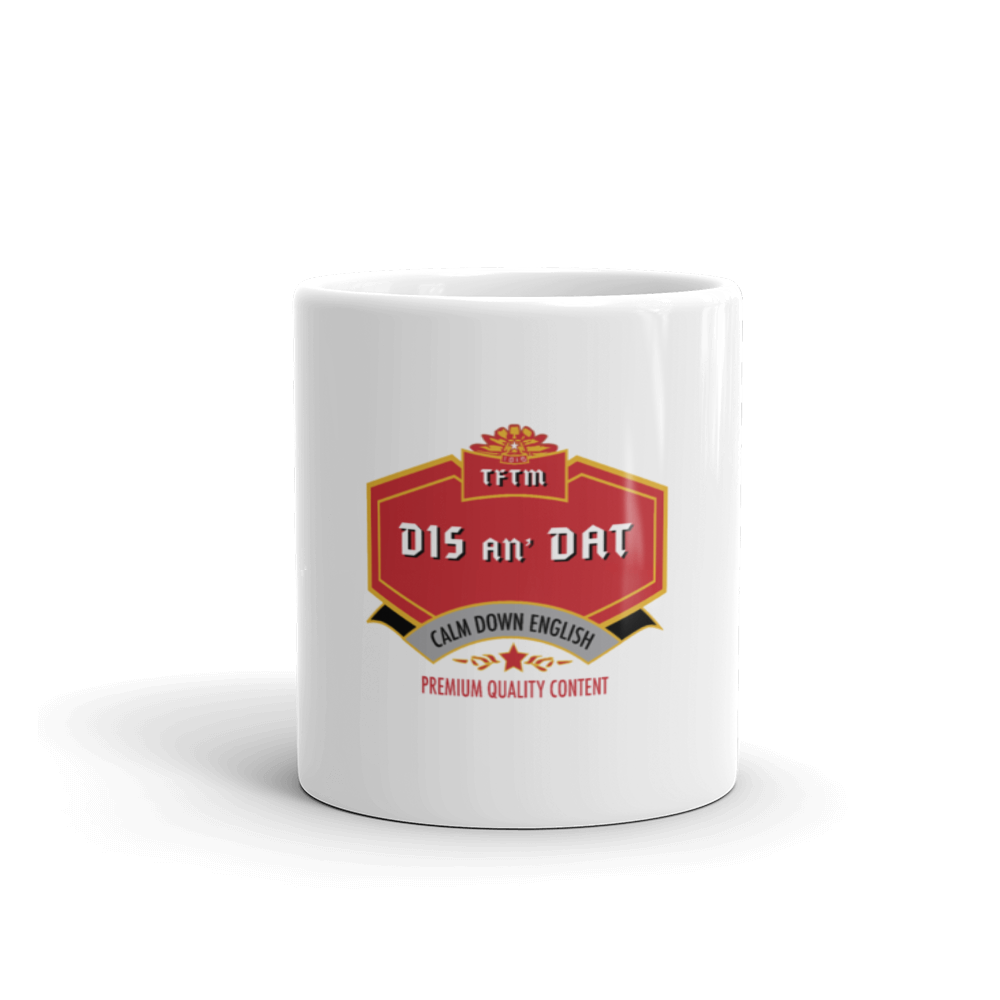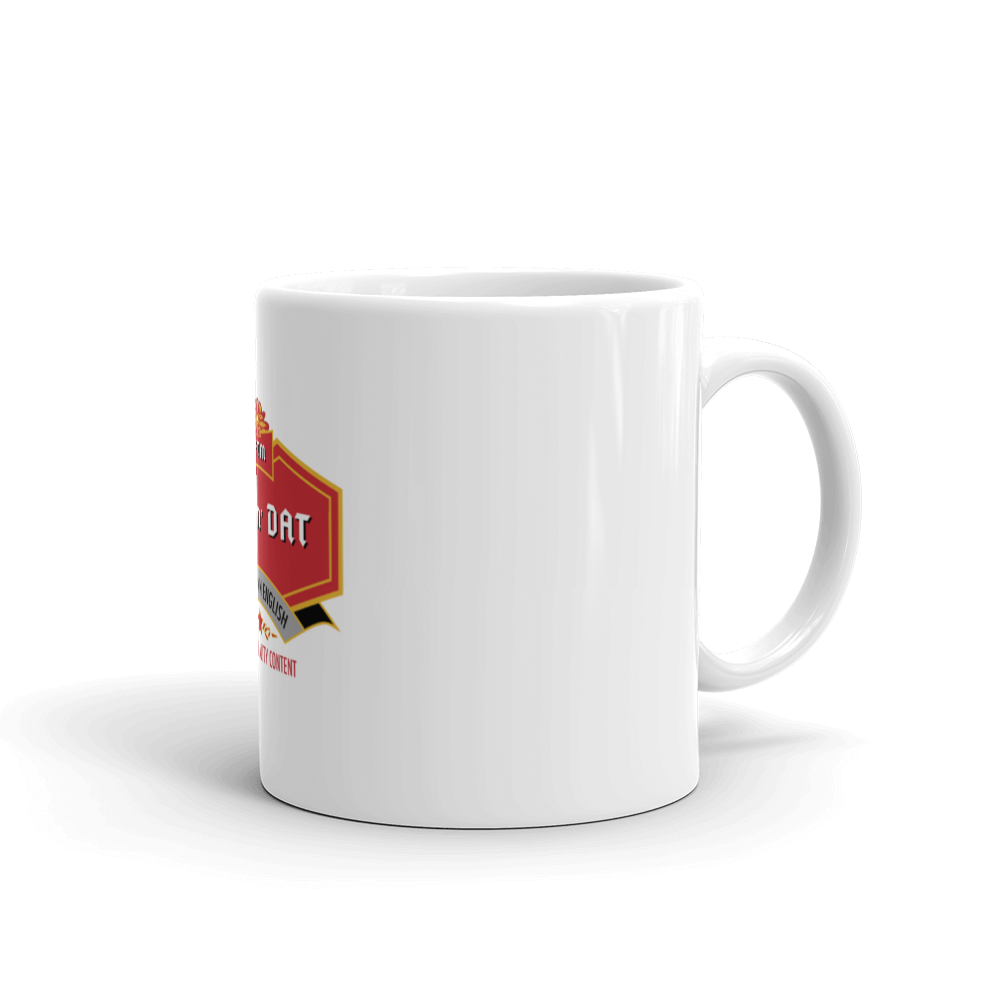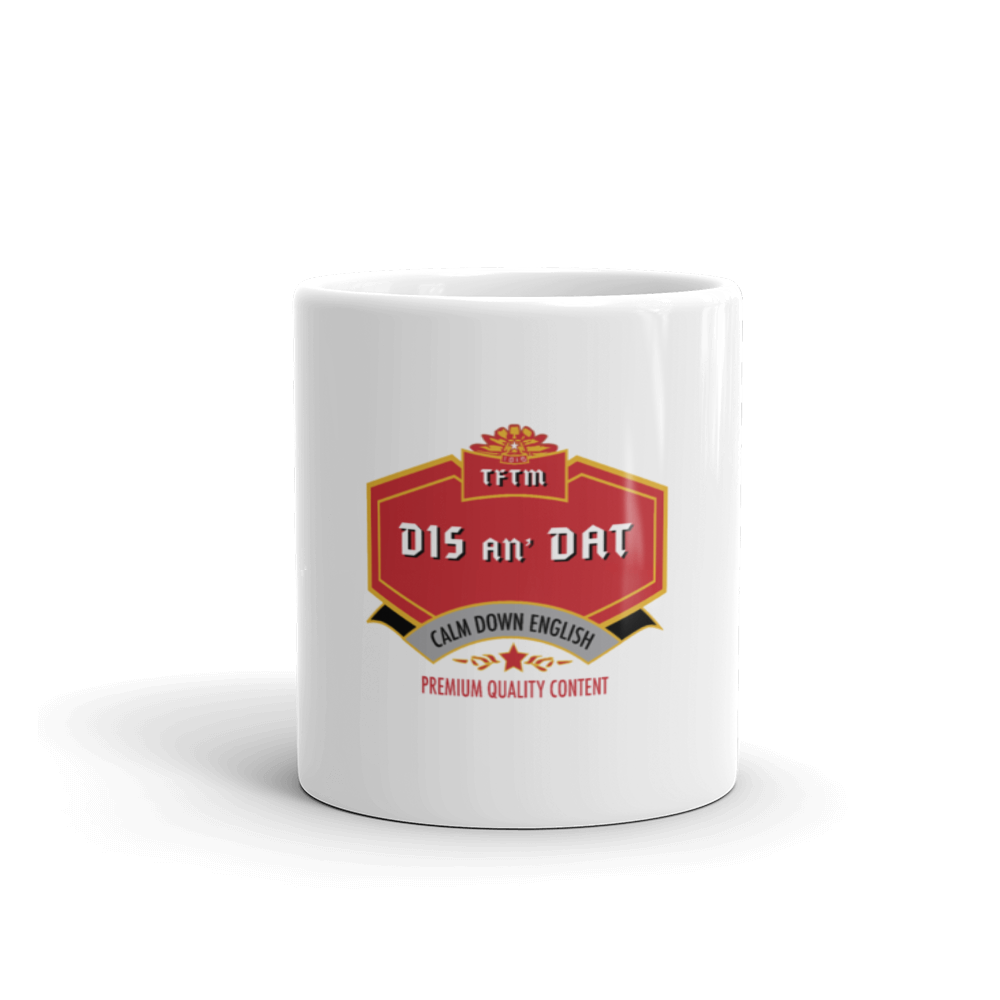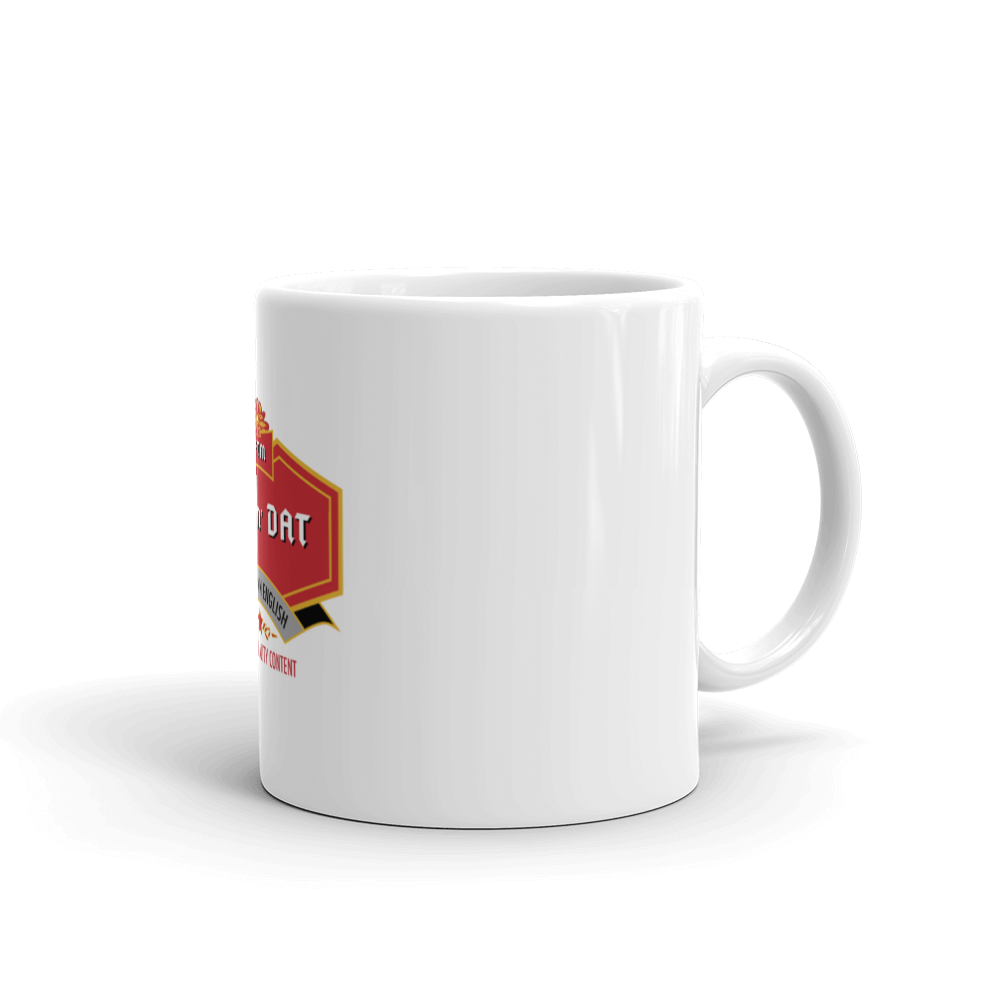 SPEZIALE EDITION Dis An Dat Mug
This special edition mug was designed by top Cunter, talented drawer and all round decent bloke (as far as we can tell off of Twitter) @thomasbradhsaw. We're sure you'll agree it is the perfect cup of drink to celebrate summer 2019. Get it down you, dickheads.