Here's a load of stuff we've got a factory in Latvia knocking out for us. See anything you like? Well fucking buy it then.
By the way, if you're after a different size to what we've got on show or whatever, drop us a note and we'll get the Latvian lads to sort it out.
Fanny Powder T-Shirt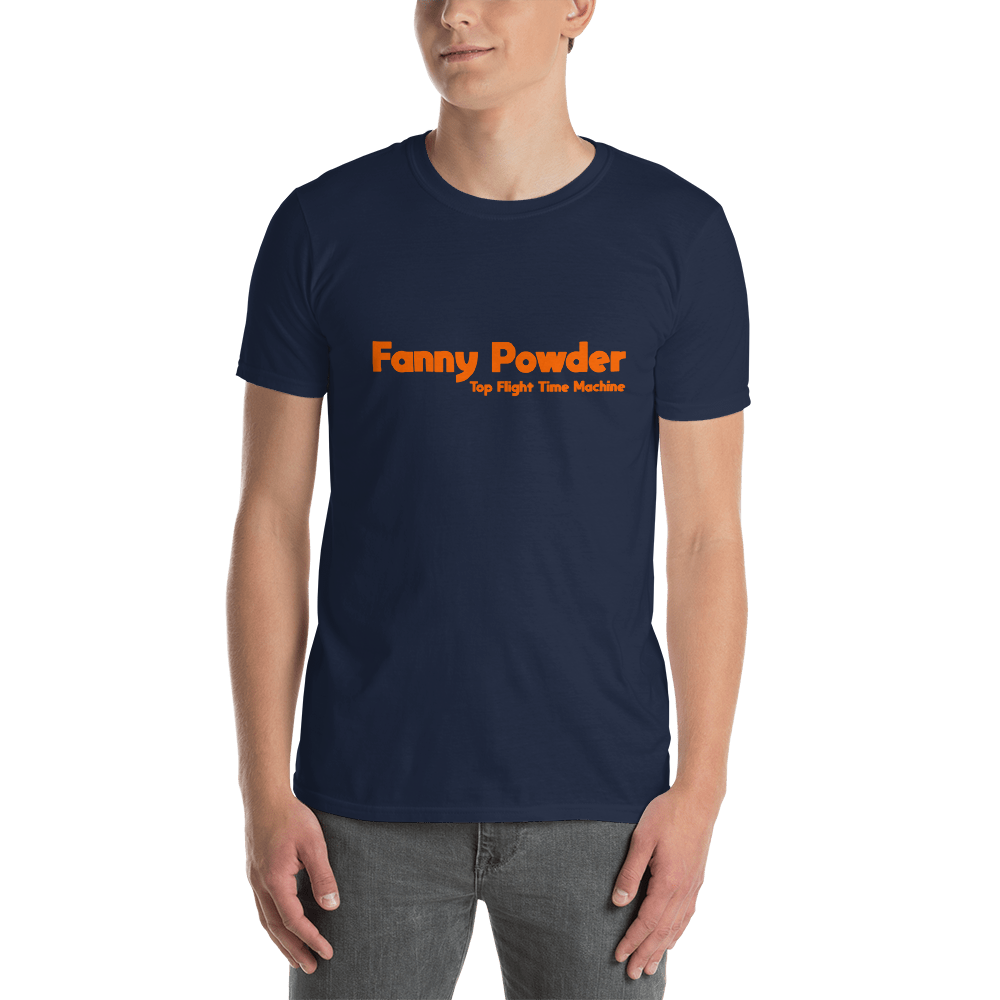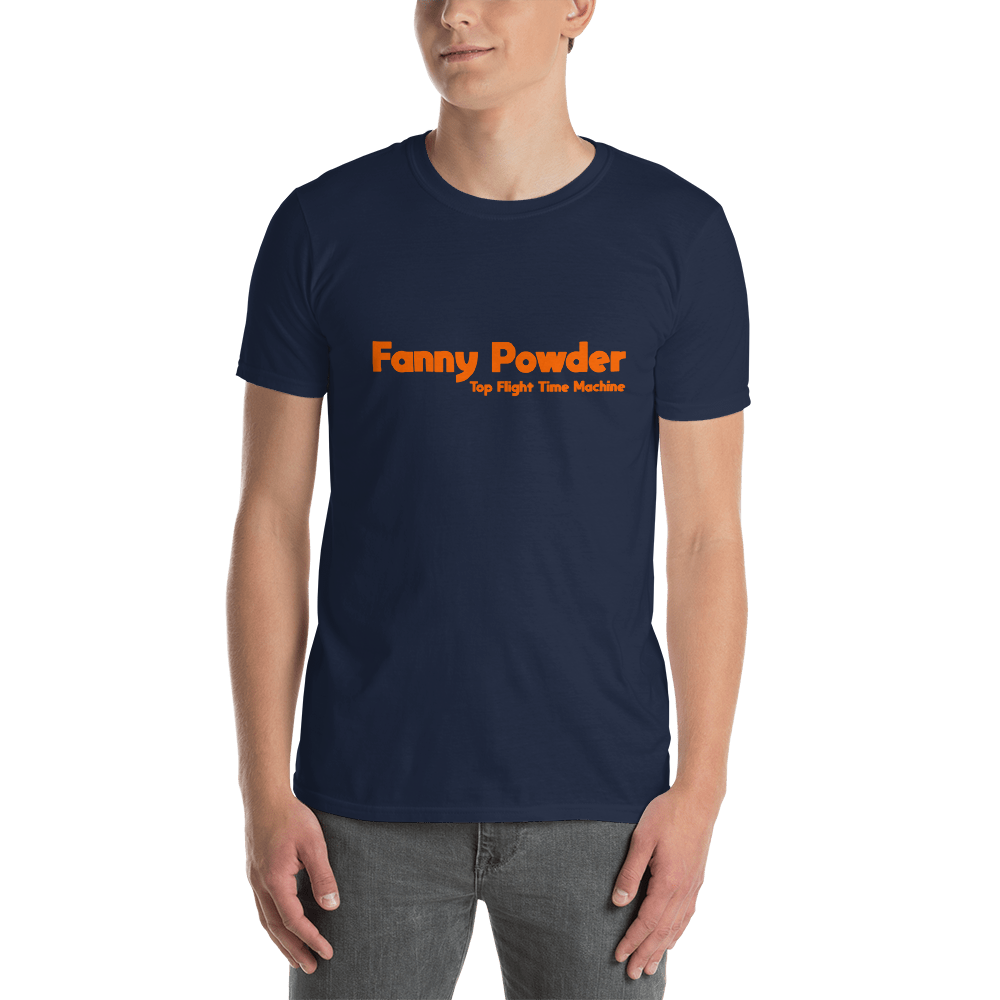 Fanny Powder T-Shirt
A special memorial T-shirt celebrating the greatest moment in Glastonbury history: when some dogged IFS members got their Fanny Powder flag on TV during Janet Jackson's (lacklustre) performance. Be a part of history.